The Right Kayaks Fasteners for Your Kayak
How do you attached accessories to your fishing kayak? With Fasteners of course. To be safe, always use either stainless, aluminum, nylon or plastic fasteners. Brass is acceptable too. DO NOT USE ZINC screws, nuts, bolts, etc.
Save Money & Buy Stainless Steel Screws in Bulk
If you go to your local Home Depot you will pay a lot for a little. Frankly, it is a rip-off. Buying online and in bulk will save you a lot of money.
Last Amazon price update was: November 22, 2023 2:02 pm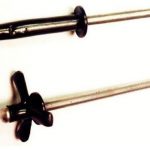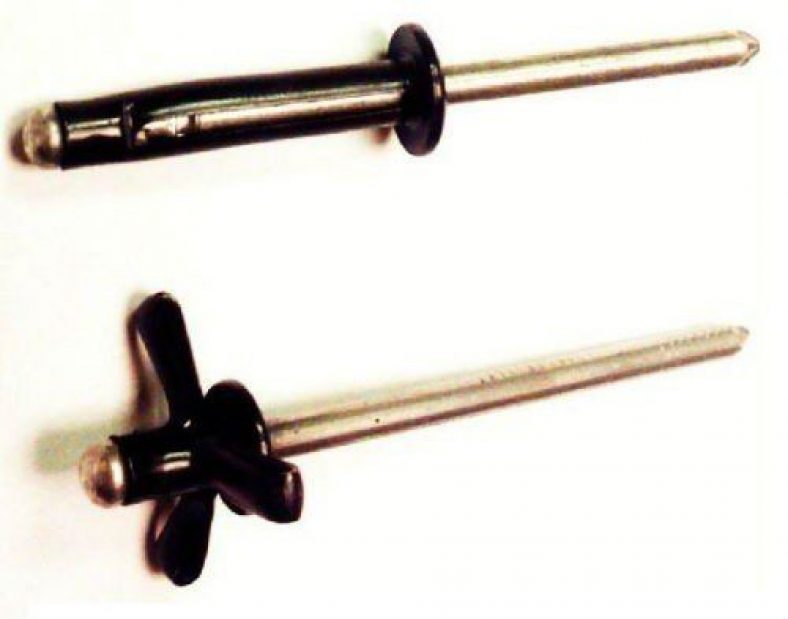 Don't be afraid of using rivets on your kayak. If you need to attach a pad eye, hook, or anchor trolley and can't reach the inside of your kayak to attach a nut, you need to use a rivet instead of a screw.
Avoid using the rivets you get from the hardware store, instead get tri-grip nylon rivets. You can use the same rivet gun and they provide the support you need on the inside of the kayak. Don't forget to use marine sealant with any fastener that goes into the hull of your kayak. Some tri-grip rivets come with rubber o-rings to provide additional water sealant.
Last Amazon price update was: December 1, 2023 4:04 pm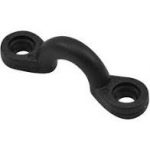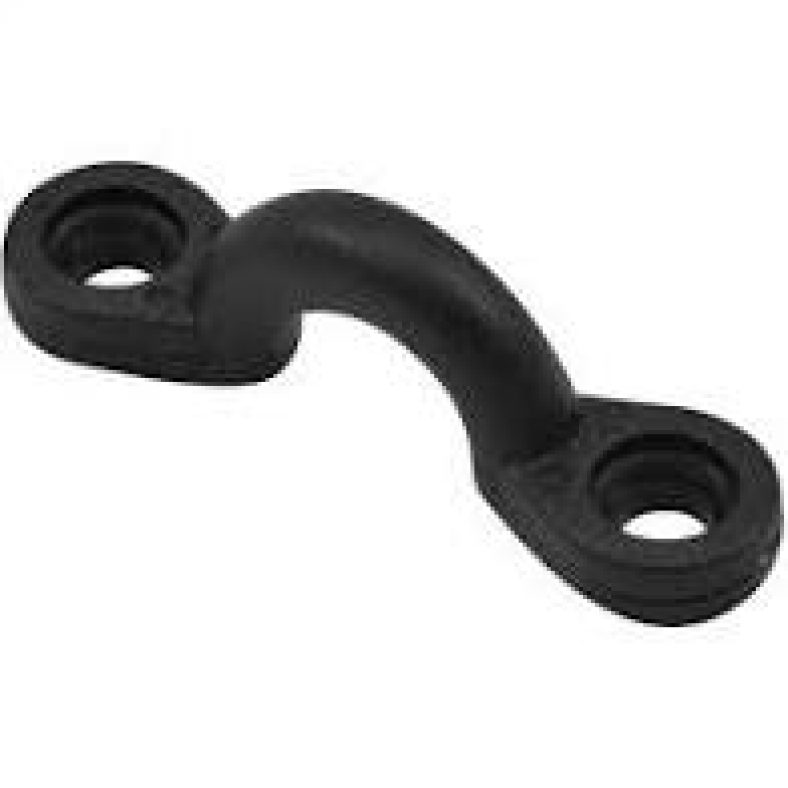 Quite simply, a pad eye is a support that is used as an attachment point. They are made of plastic, nylon or metal and can be used for as end points or guides for bungees or rope. The typical pad eye used on kayaks looks like this. If the pad eye is not going to support a lot of weight or stress you can use a wood screw but if you don't want it to pull out, use a machine screw along with a washer and nut in the inside of your kayak for support.
Last Amazon price update was: December 1, 2023 3:36 pm
Check out other Fasteners for Kayaks...