Reviews, Videos, Price Comparisons & More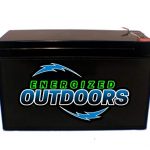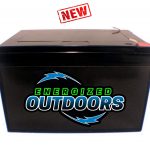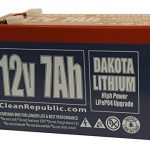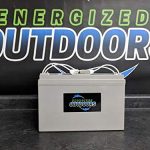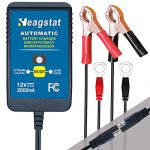 Awesome
Lithium batteries are a must-have for anyone who has electronics on their kayak. My preferred brand is Energized Outdoors. I have spoken to Matt extensively about his sourcing and assembly processes and he very knowledgeable on the science.
Lithium Batteries on a Kayak?
10
PROS
Less Weight
More Charges / Last Longer
More Amp Hour (AH) Choices
CONS
Costs More
Limited Brand Choices
Potential Fire Risk
Add your review
|
Read reviews and comments
Whether you have a trolling motor, fish finder, LED lights or any other kayak electronics we recommend using lithium batteries over typical lead acid batteries. 
Lithium batteries are lighter and will last longer. They are easier to load and unload and give you more installation options. Lithium batteries provide more AH (amp hours) in the same space. You no longer need to buy 7AH batteries that only last a few hours, you can now get 10AH or more that will last all day without having to deal with the weight.
Although all lithium batteries are assembled outside the US, buy only US brands. Its the cheap brand which are a greater fire risk but any battery on your kayak increases the chance of fire. The two popular brands today are Energized Outdoors and Dakota Lithium.
If you haven't considered a lithium battery for your fishing kayak, take the time to talk to people who have. They might change your mind.
We assembled some Lithium Batteries that are available online to help you comparison shop. Our Deal Finder will search through multiple online stores including Amazon, Walmart, Ebay, West Marine, Academy, Gander Outdoors and more!.